America's #1 site for
mail-in laptop repair!
We REPAIR Your PC or Mac (desktop, laptop or tablet) in 3 easy steps.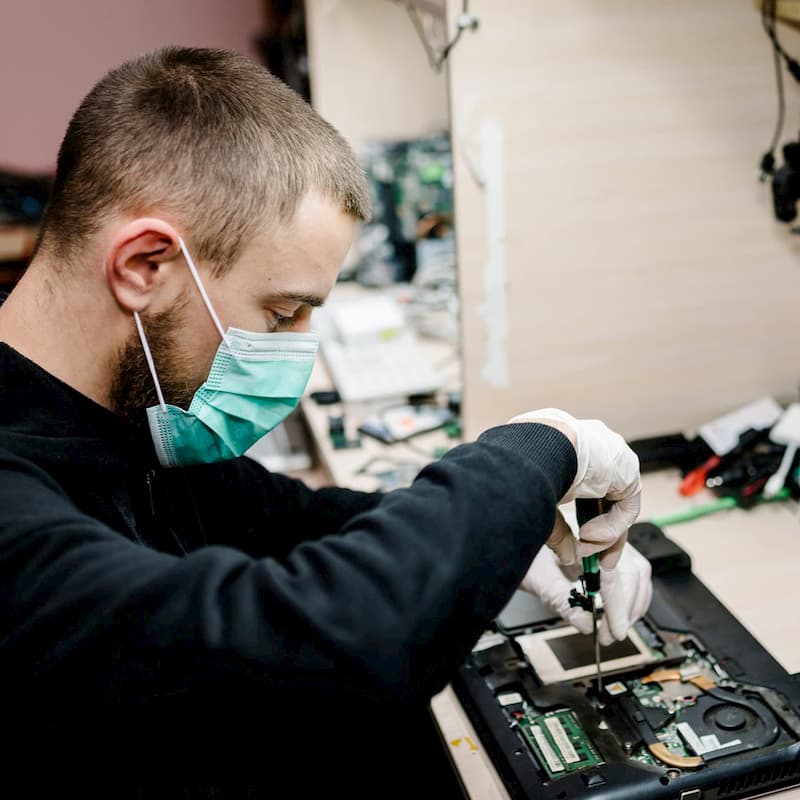 How it works
Get started with 3 easy steps.
1
You Ship it
---
Mail us your computer along with contact information, return mailing address and a description of the problems you are experiencing. If you don't have your original computer box, don't panic. Use a plain cardboard box with bubble wrap or peanuts as padding.
2

We Diagnose
---
We will run a full battery of diagnostics that match your indicated problems and you will typically receive the computer repair diagnosis and a complete written repair estimate via email within 24 hours.
3

We Repair & Return
---
Approved repairs are typically completed within 3 to 5 working days and your "good-as-new" computer is promptly shipped back to you. You enjoy an updated and fully functioning repaired computer for less than the price of a new computer.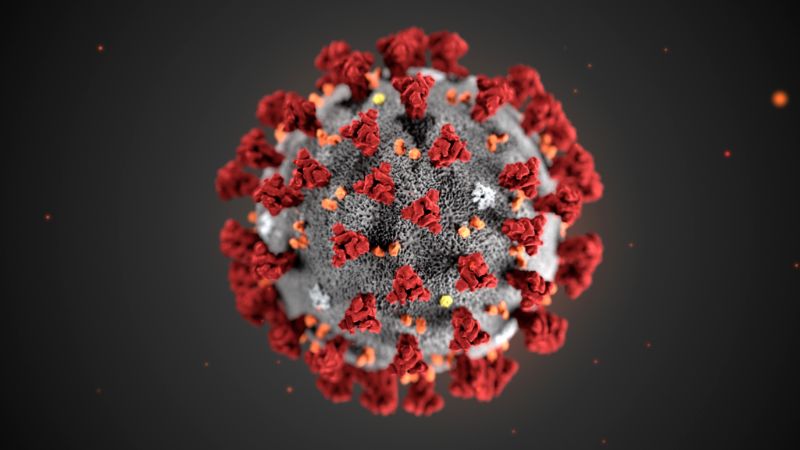 Need contactless tech support?

WE'RE HERE.
Good tech support can be hard to find even when business is running as usual. With our mail-in computer repair services and remote support, we're open for business during the coronavirus pandemic.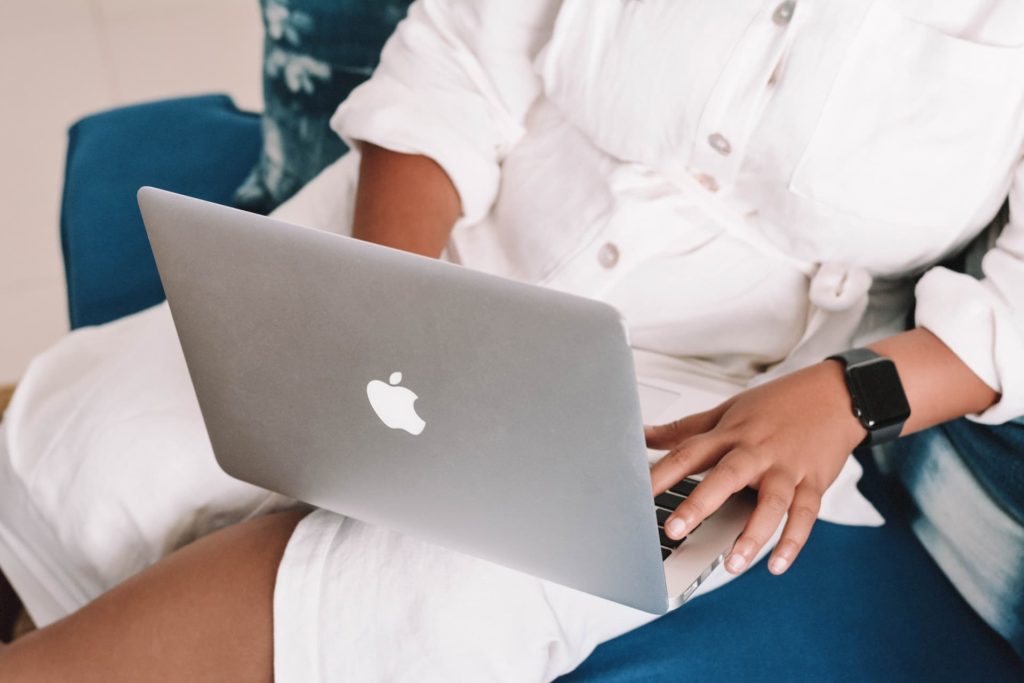 Need a quick fix?

Remote support might be your solution.
Did you know the majority of computer software issues can be solved remotely? Before you mail in your device, get in touch to find out if you're eligible for remote support.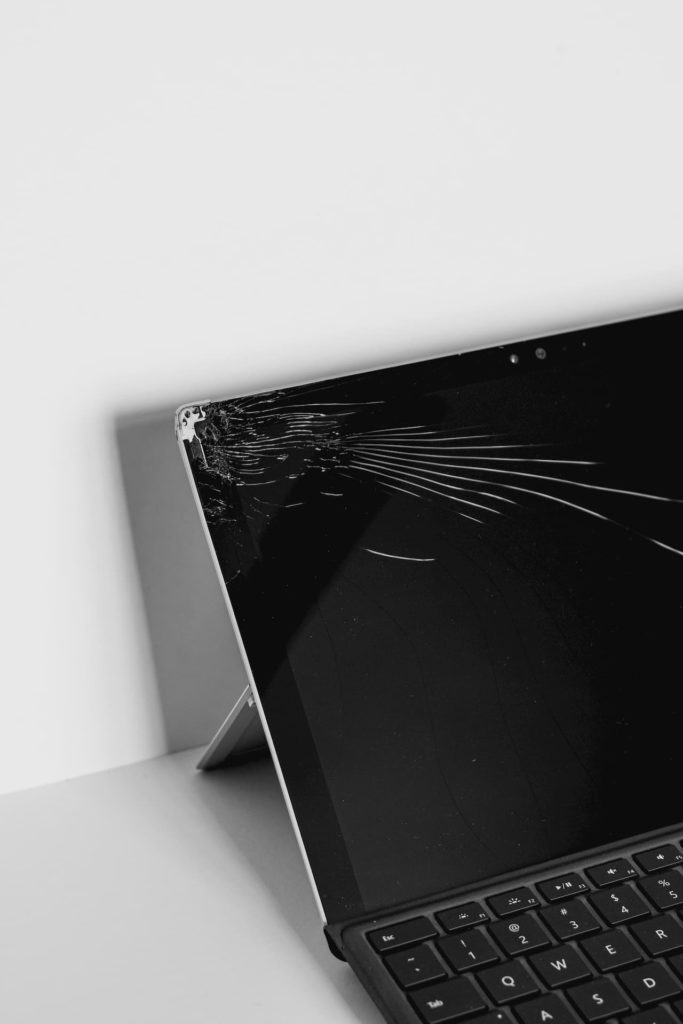 Broken screen? Liquid spill? Power problems?

NO PROBLEM!
We can probably repair your computer for a lot less than a comparable one costs new. Without the expense and time to transfer all your software and data over to a new machine.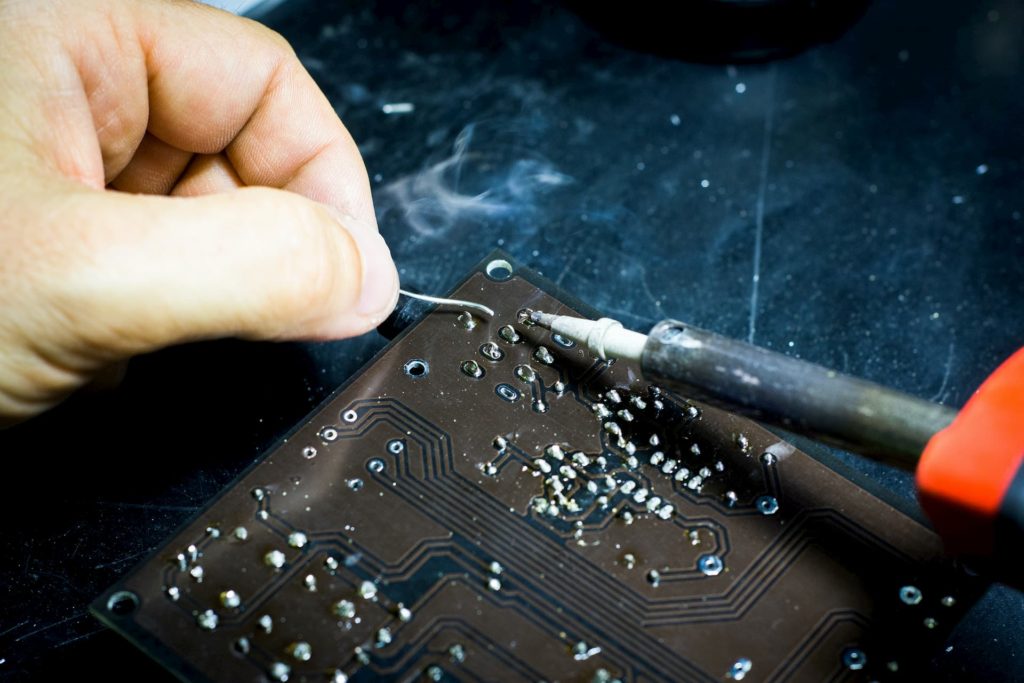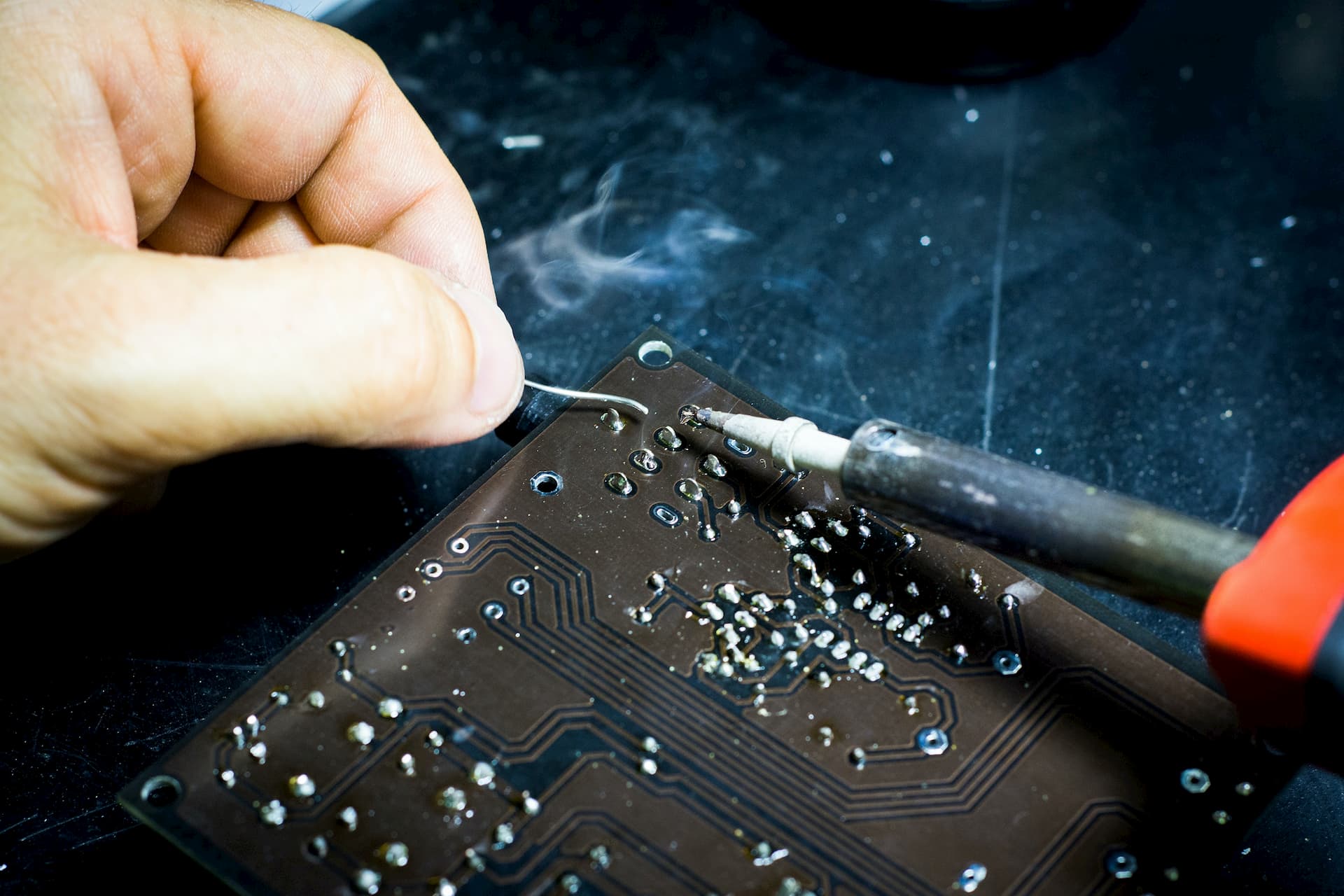 Turned down by the other geeks?

WE CAN FIX IT!
We can repair your PC or Mac (desktop, laptop, or tablets) when other geeks can't.