About Us
Qualified experts ready to assist
Mail Your PC is a wholly-owned subsidiary of Top Notch Group, an IT consulting firm based in Charlottesville, Virginia.
Founded in the 1990s, sister company Top Notch Computers serves the computer and networking needs of individual users, small businesses, corporations, and government agencies in the Virginia and DC areas.
Mail Your PC expands the Top Notch service to provide the same affordable, quick, and easy expert computer repair services we've become known for here in Virginia.
We look forward to working with you and helping you with all of your computer needs.
Christian Argie
– Principal & Founder
"Now, you can take advantage of our superior customer service and computer repairs at our exceptional prices wherever you're located. From Maine to Miami, New York to Los Angeles, we are here to provide our clients with Top Notch service!"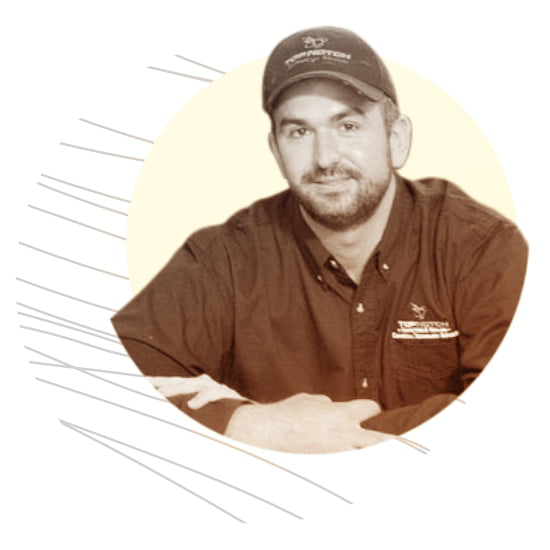 Turned Down By The Other Geeks? We Can Fix It!
I think people have had so many bad experiences with larger stores that they forget solutions like this exist. When I tell others about my great experience here, they are very surprised. I wish more people knew!
Elizabeth, Denmark ME