Getting Started
Here's how it works
Did you know the majority of computer software issues can be solved remotely? Before you mail it in, contact us to find out if you're eligible for remote support.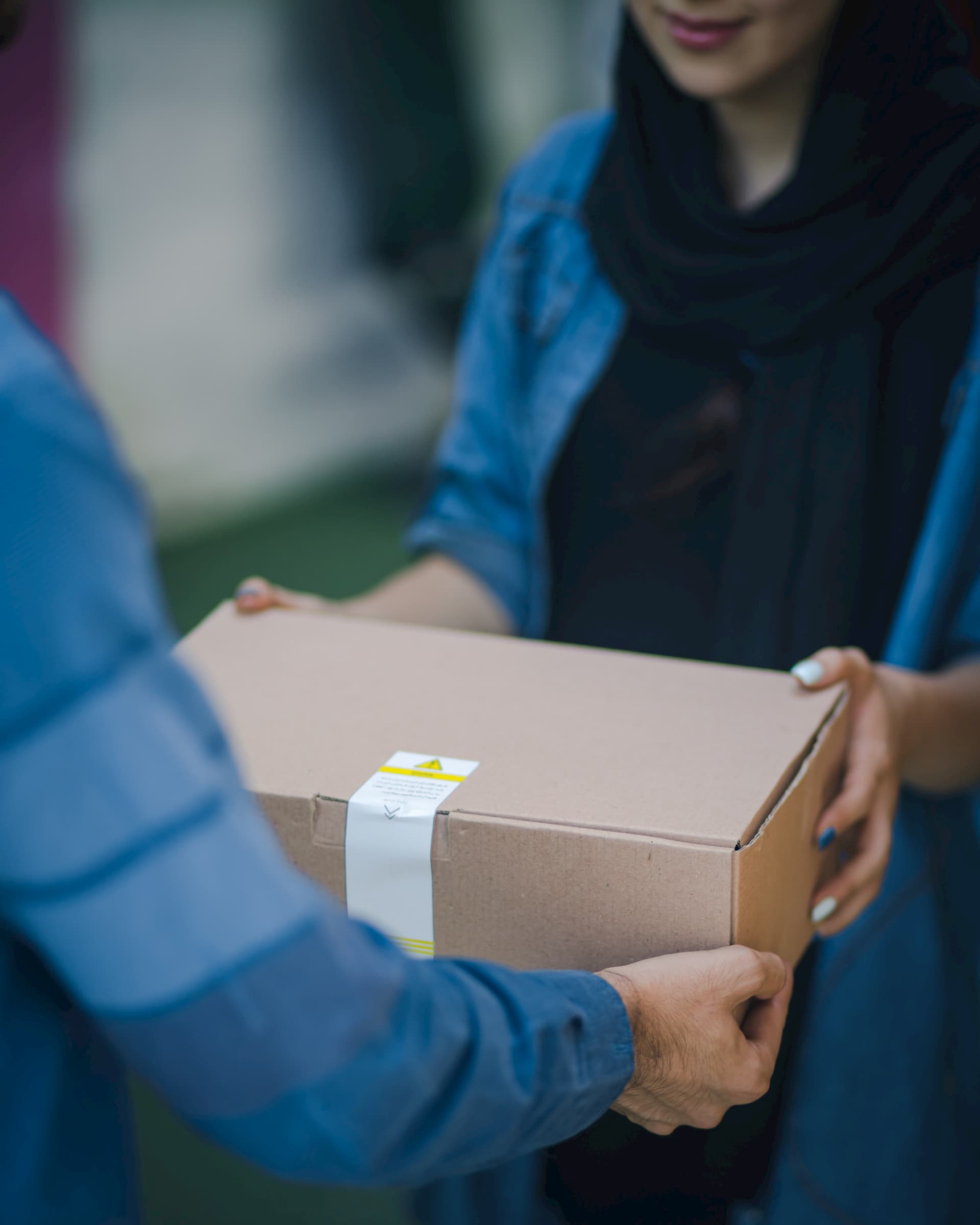 Step 1: You Ship It
What to Include
If shipping a laptop PC, please include the battery and AC adapter. For desktops, all you need to send is the tower unit itself.
Make sure to also include a note in the package containing your:
Return mailing address
Phone number
Any other contact information you wish for us to have
A description of the problem(s) you are experiencing if it's not evident
How to Ship It
Package your computer well using a shipping box or carton. Prepaid postage boxes are available but will slow down the turnaround process.
If you don't have your original computer box anymore, don't panic. Using a plain cardboard box with bubble wrap or peanuts is the way to go. The box should be big enough to comfortably fit the computer and padding. If you need to obtain said supplies, a UPS Store or similar establishment is an efficient place to do so. They will also be more than happy to pack and ship your item, although you will save lots by packing it yourself.
Most economical shipping services to Virginia by U.S. location:
Eastern Seaboard (ME-FL, and most of the Southern States): UPS Ground
Midwestern States: UPS Ground
Texas, Plains States, and Mountain States: USPS Priority Mail
West Coast: USPS Priority or FedEx Express Saver
Alaska & Hawaii: USPS Priority
Where to Ship It
Ship the computer to the following address:
Mail Your PC
8401 Mayland Dr., Suite #G
Richmond, VA 23294
Receipt of your computer indicates your agreement with our Terms and Conditions.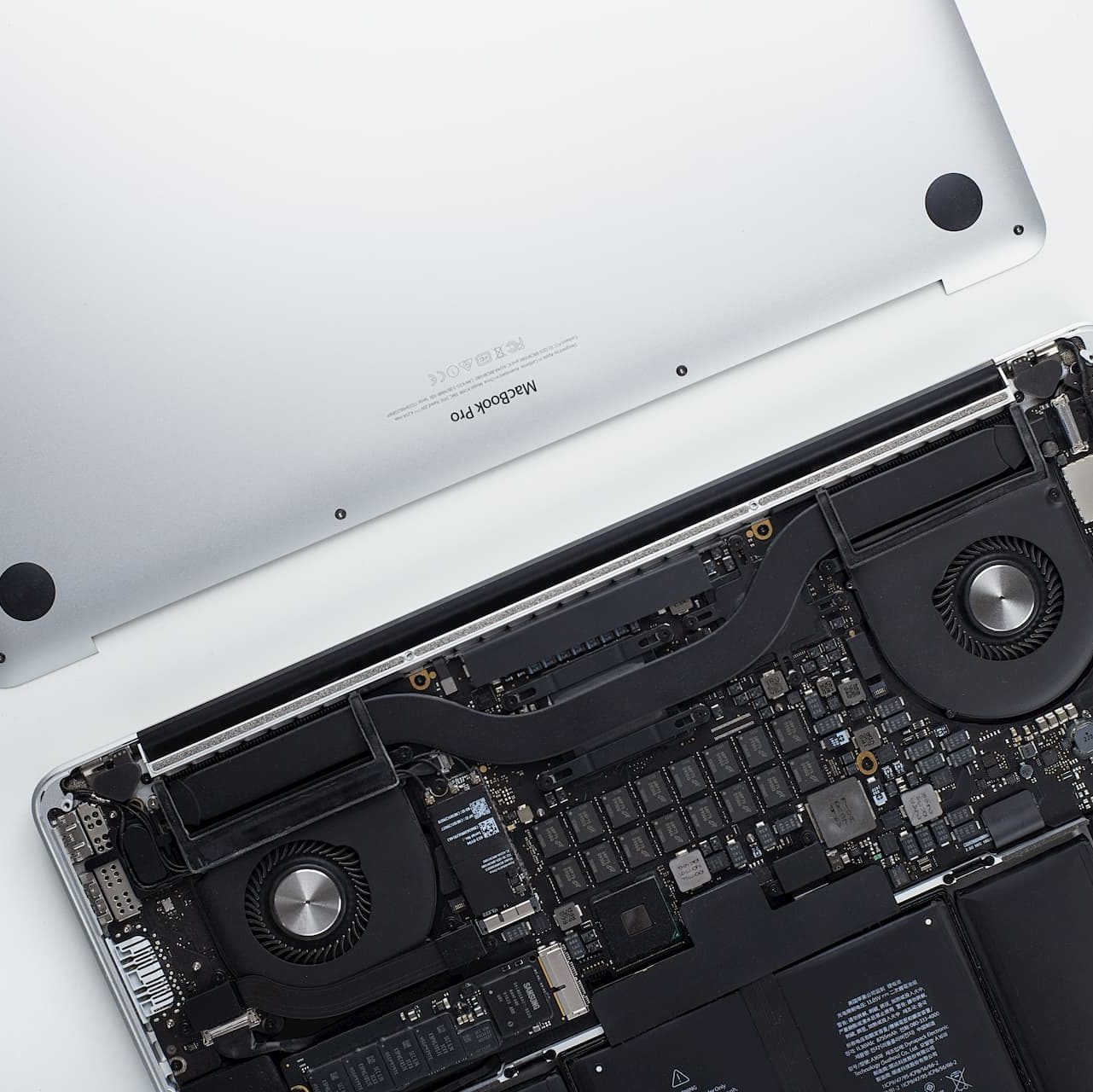 Step 2: We Diagnose It
We will run a full battery of diagnostics that match your indicated problems and in most cases, we will contact you within 24 hours with an order number and a detailed estimate, if necessary.
The minimum diagnostic fee is $140.00; if you choose to move forward with repairs, the diagnostic fee will cover your first hour of labor. If you choose not to move forward with repairs, the diagnostic fee will be used to cover return shipping.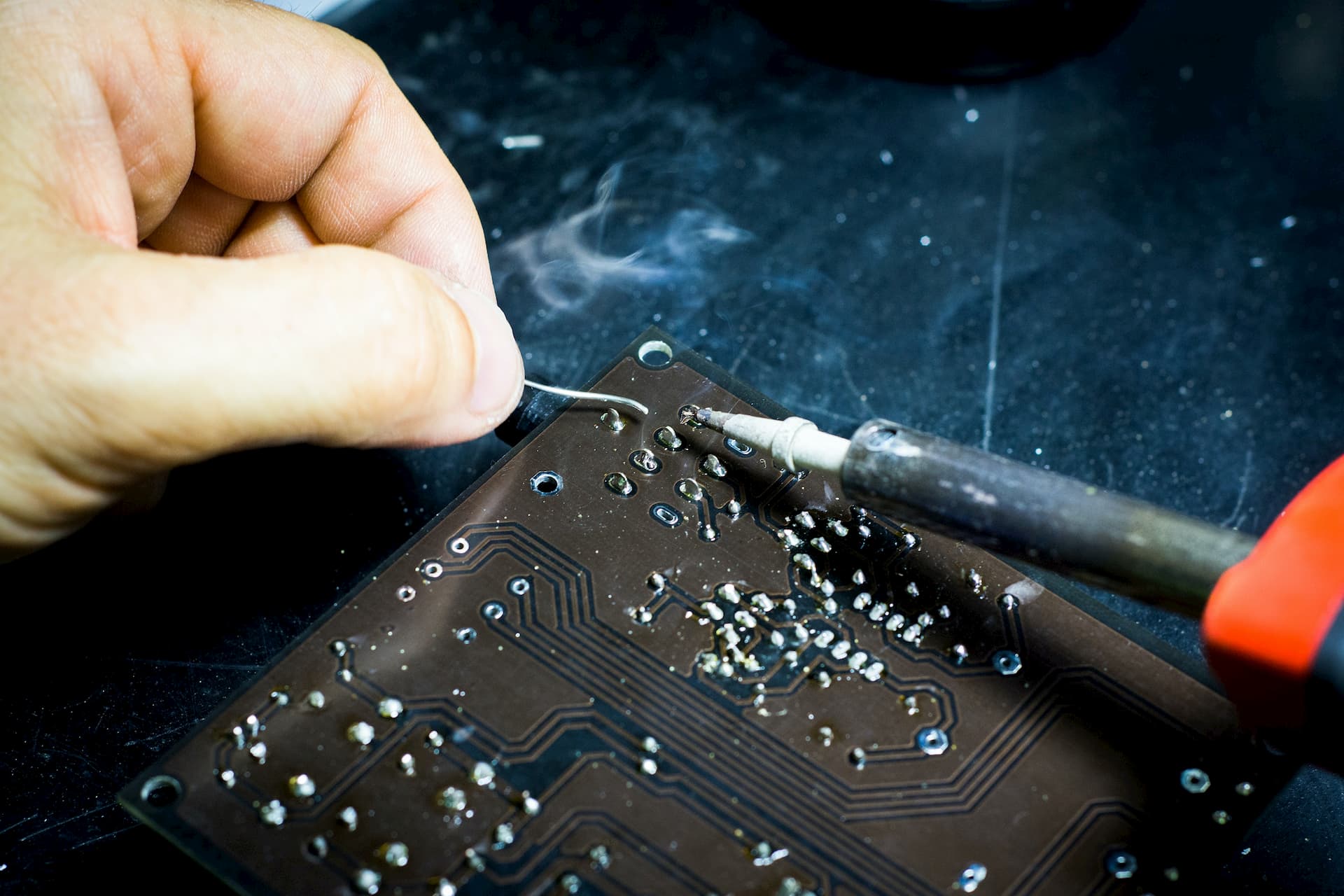 Step 3: We Repair and Return It
Sit back and relax. Approved repairs are typically completed within 5 to 9 working days and your "good-as-new" computer is promptly shipped back to you. You enjoy an updated and fully functioning repaired computer for less than the price of a new computer.
I was very pleased to find someone who worked on Apples other than retail stores in malls. As a fellow small business owner, I wanted to leave a tip for other customers: If you use UPS store to ship your computer, buy the box and peanuts there but pack it yourself. Having them pack it for you can sometimes cost over $100.
Jane, Van Nuys CA