Contact Us
Let's get started with your computer repairs!
Phone
Email
Main Office & Shipping Center
Mail Your PC
7389 Lee Hwy., 3rd Fl.
Falls Church, VA 22042
Remote Support
Get In Touch
We are proud to now extend our remote support and mail-in repair services to anybody in North America!
---
I am a tech dummy. What a breath of fresh air this was. Once you get through the initial pain of shipping, you quickly realize your computer is in good hands. I'll be back!
Kay, Akron OH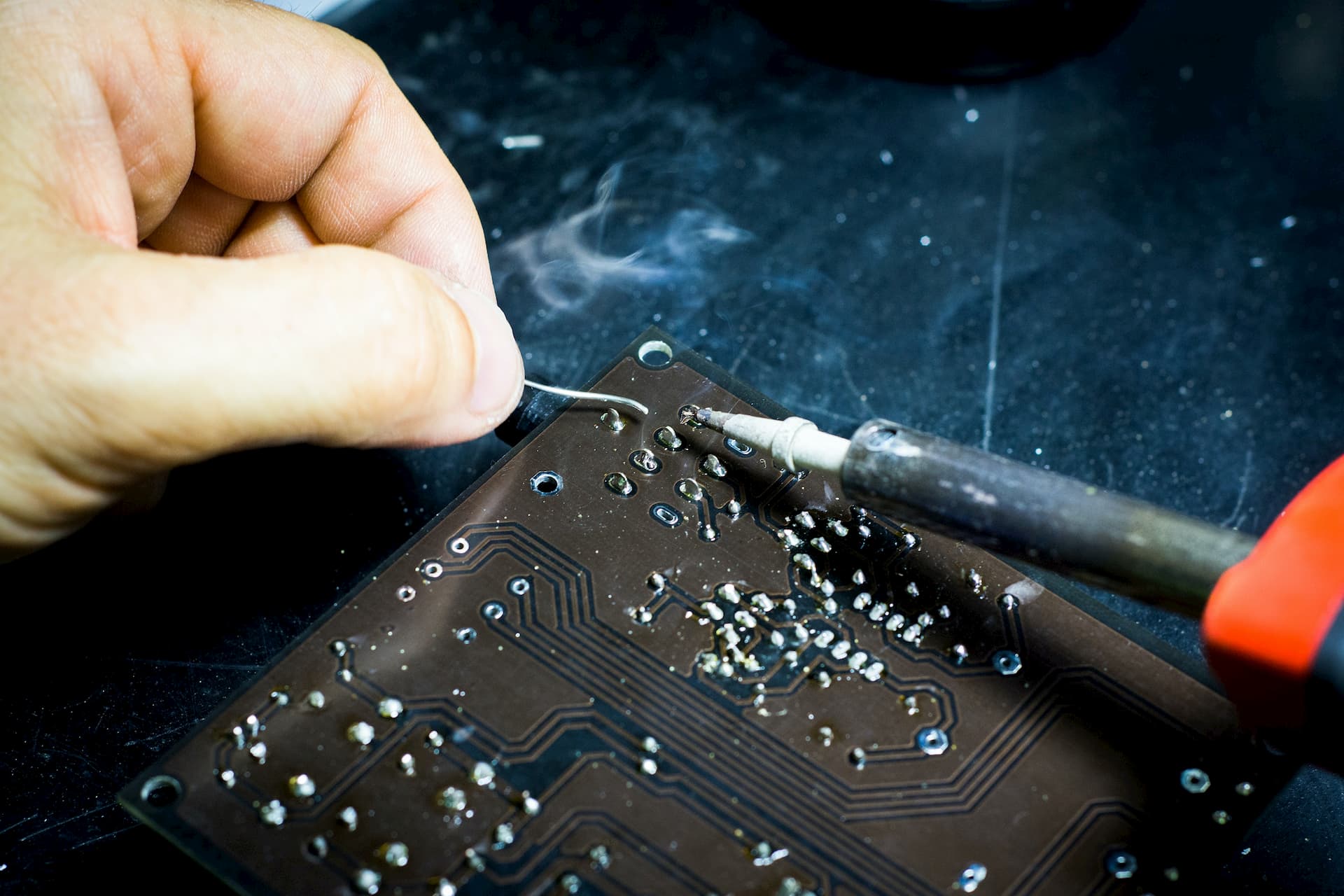 Frequently Asked Questions