Services & Rates
Your local computer repair shop, wherever you're located in North America.
We realize that good tech help is hard to find, which is why we started our mail-in repair service.
Does your computer have a nasty virus? Does your laptop have a broken screen, bad motherboard, or broken DC power jack? Don't throw away your money on a new computer, send your computer, laptop, or tablet to Mail Your PC!
Large retail stores and smaller computer outlets will often quote more for repairs than the computer is worth or simply turn down the job and say it can't be repaired. So, when the other "geeks" turn you down, come to us and we'll fix it. And believe it or not, it's usually for much less than the cost of replacing it!
Our services include:
Specialty Laptop Repairs (power jacks, motherboards, LCD screen replacement, etc.)
Hardware and Software Diagnostics/Troubleshooting
Data Recovery
Virus/Spyware Removal & Prevention
Liquid Spill Assessment and Recovery
Desktop Rebuilds
Routine Maintenance
Upgrades (Software & Hardware)
Special Requests (If we can't do it, it can't be done!)
Our affordable rates: 
Diagnostic Fee: $140
Covers estimate & first hour's labor on all services.
General Labor Rate: $155/hr
All clients receive a repair estimate that must be approved before work begins. No surprises!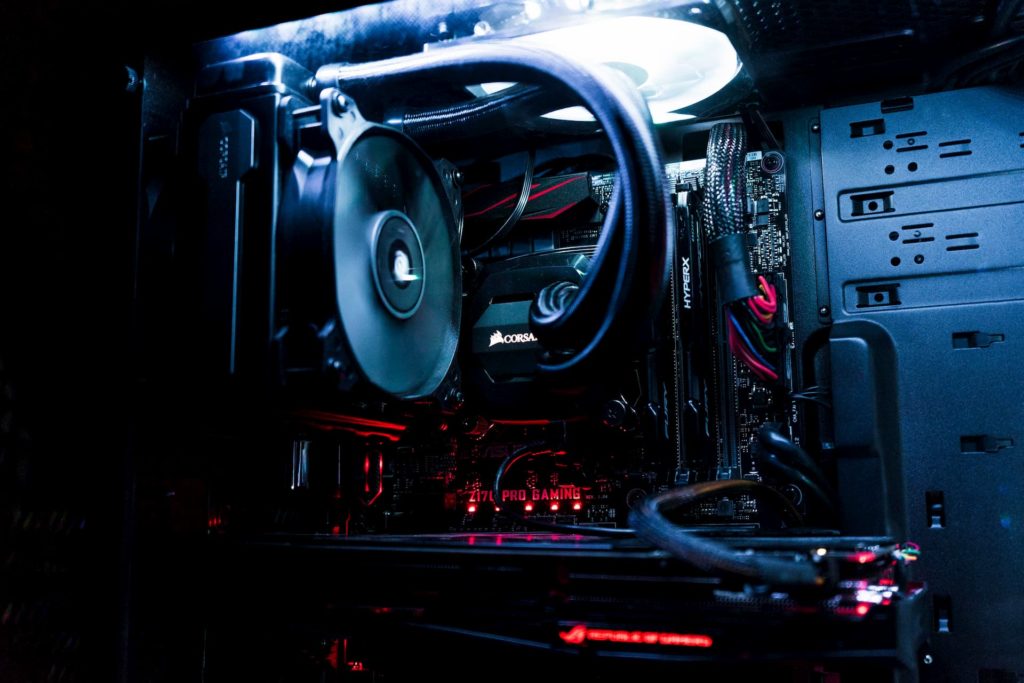 We Know Computers

Inside and Out

We specialize in servicing laptop and desktop computers of all makes, models, and ages. Difficult repairs and niche jobs are no problem! Our experts know which parts to stock and where to stock them from.

And most importantly of all, we know how to treat our customers. You don't have to worry about problems being incorrectly diagnosed or repairs taking too long.
I live in Chicago and still couldn't find anyone local to fix my laptop for a reasonable price. Everybody wanted to reformat my hard drive, which was not an option I was willing to accept. I was very happy with the service I received and quick turnaround time. Thank you and look for some more business coming from my way!
Peter, Skokie IL