Remote Support
Did you know the majority of computer software issues can be solved remotely?
What often used to require an in-person service call or physical repair can now be handled in the comfort of your own home.
Our expert technicians know computers inside and out and use a powerful remote support software that is 100% safe and secure. We're able to remotely reboot computers, access machines from the login screen, and access low-level diagnostic modes.
And don't worry. Once your remote session is disconnected, our software is completely deactivated and removed from your device.
Remote Services
Below are examples of issues that can usually be solved remotely:
Email Setup & Troubleshooting
Virus & Spyware Removal
Cleanups, Tune-ups, & Optimizations
Software Updates & Patches
New Employee Setup
Work from Home Setup
VPN Setup & Troubleshooting
Videoconferencing Issues
Training/Tutoring
Rates
$155/hr
Our affordable rates for remote support are the same as for mail-ins services, but without the 1 hour minimum/diagnostic fee!
Schedule a Remote Support Session
If you think your issue can be fixed remotely contact us to schedule a session. Afterward, come back here to open the Remote Support Client.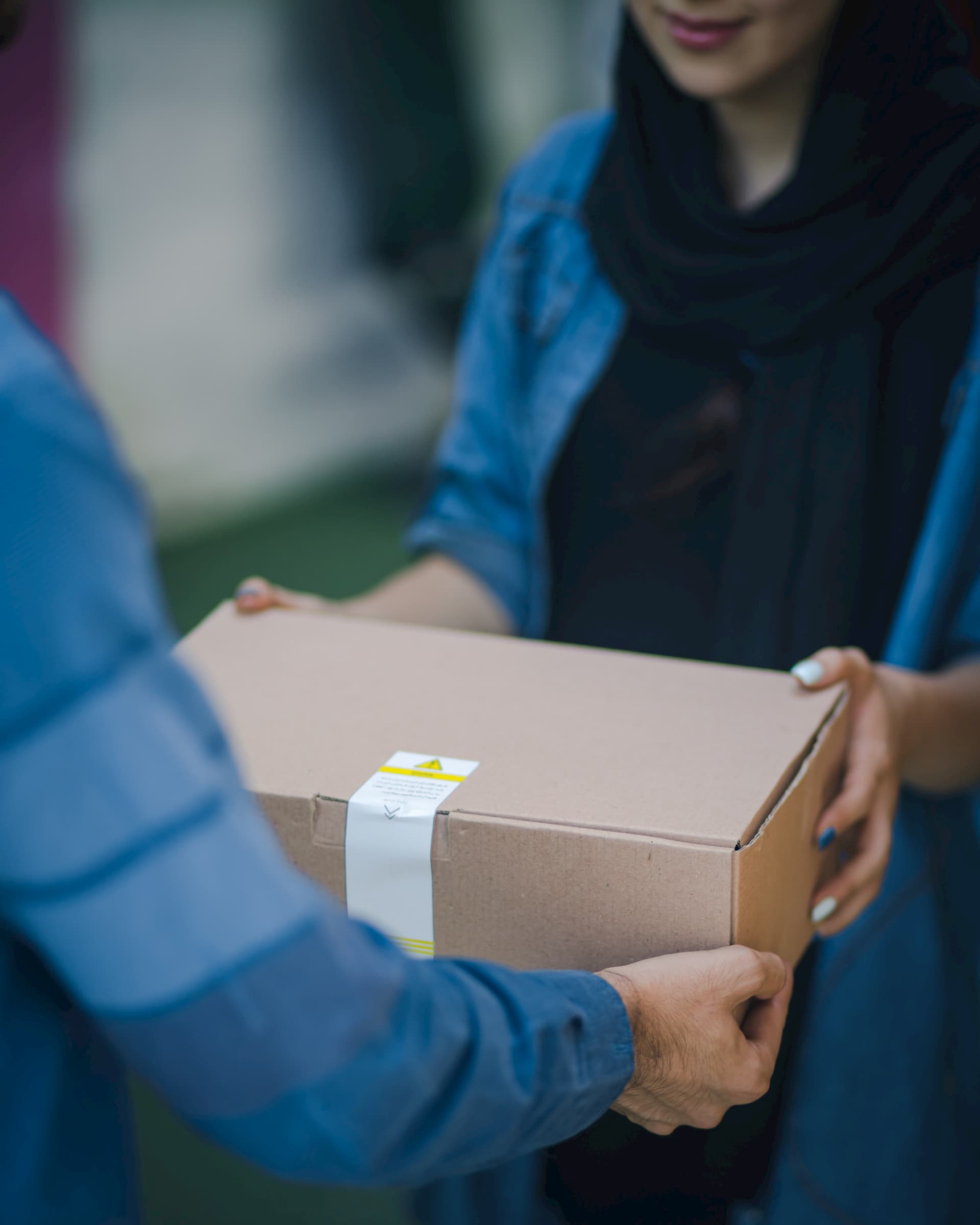 If your issue is not a fit for remote support, don't worry—it's simply time to

Mail Your PC

!